Tee Times are posted 2-3 days in advance and then updated daily. As registrations come in, tee times could change slightly, so be sure to check your time the night before your event. Plan to arrive at least 30 minutes before your tee time to allow for time to check in. If you need to cancel, please send an email to golf@agatour.com, or for day of cancellations, call 678-457-9882.
If you would like to make a credit card payment online, please click here. You may also pay with a credit card at the event.
Next event is Standard Club on 12/7. Tee times around noon.
Moving River Club to 12/21 due to rain on 11/23! Have a great Thanksgiving!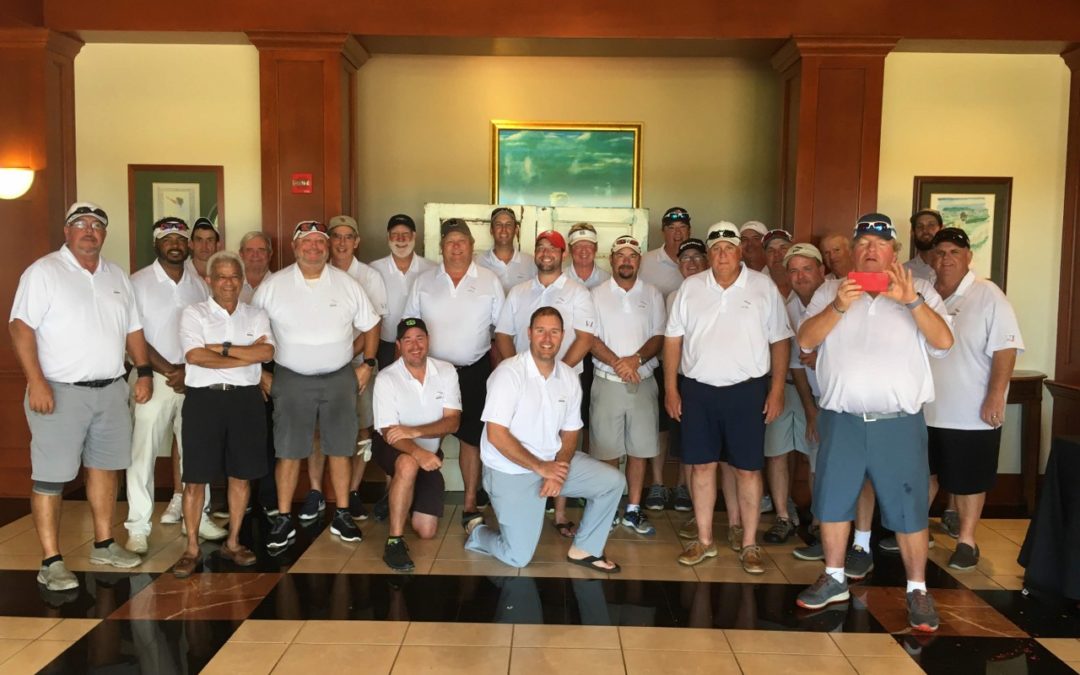 After 6 straight years of a team championship, it was only fair to hand the trophy to the team from Chicago this year and take a very close 2nd place. Congrats to all our guys who represented the AGA so well! Tyler Refling (Flight B) and Monty Berry (Flight D) both...