Tee Times are posted 2-3 days in advance and then updated daily. As registrations come in, tee times could change slightly, so be sure to check your time the night before your event. Plan to arrive at least 30 minutes before your tee time to allow for time to check in. If you need to cancel, please send an email to golf@agatour.com, or for day of cancellations, call 678-457-9882.
If you would like to make a credit card payment online, please click here. You may also pay with a credit card at the event.
Moved the Reynolds Great Waters event to 2/29 due to weather.
Next event is Legends @ Chateau Elan, Noon tee time start on 1/25!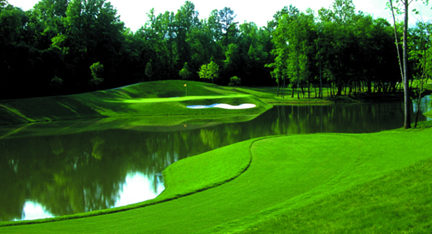 Hardcore Series @ Bear's Best Saturday, February 15, 2020 ~ $10511 AM Tee Times Hardcore Series Events are Stableford Online Payments About: Looking forward to our Hardcore Series event at Bear's Best, an AGA TOUR...