NOTE – PARTICIPANTS IN AGA TOUR EVENTS ARE SUBJECT TO THE AGA TOUR, INC. LIABILITY WAIVER (CLICK HERE TO VIEW).
Tee Times are posted 2-3 days in advance and then updated daily. As registrations come in, tee times could change slightly, so be sure to check your time the night before your event. Plan to arrive at least 30 minutes before your tee time to allow for time to check in. If you need to cancel, please send an email to golf@agatour.com, or for day of cancellations, call 678-457-9882.
If you would like to make a credit card payment, please click here. We will be accepting cash or check at the events, but ask that credit card payments be made online.
TOUR Series at Chateau Elan (Chateau course) – Saturday, July 18
Tee times will be posted on Wednesday, July 15 and may adjust slightly once posted, so check back Friday evening!
The AGA TOUR COVID-19 policy is if the golf courses are going to be open, we will play our events! The host courses will decide if anything would get cancelled by not opening the course. If you for any reason don't want to play for your own safety, please let us know. If you have any virus symptoms, we would ask that you don't play or attend our events.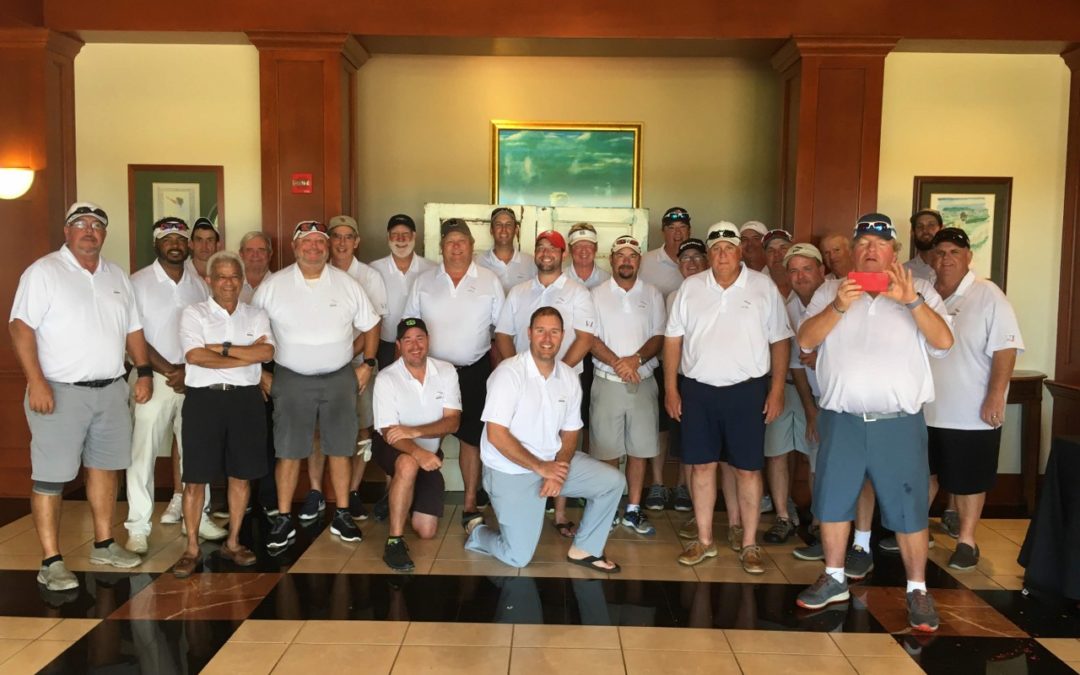 After 6 straight years of a team championship, it was only fair to hand the trophy to the team from Chicago this year and take a very close 2nd place. Congrats to all our guys who represented the AGA so well! Tyler Refling (Flight B) and Monty Berry (Flight D) both...