Tee Times are posted 2-3 days in advance and then updated daily. As registrations come in, tee times could change slightly, so be sure to check your time the night before your event. Plan to arrive at least 30 minutes before your tee time to allow for time to check in. If you need to cancel, please send an email to golf@agatour.com, or for day of cancellations, call 678-457-9882.
If you would like to make a credit card payment online, please click here. You may also pay with a credit card at the event.
2019 TOUR Series
Bear's Best, September 21, 2019
11 am shotgun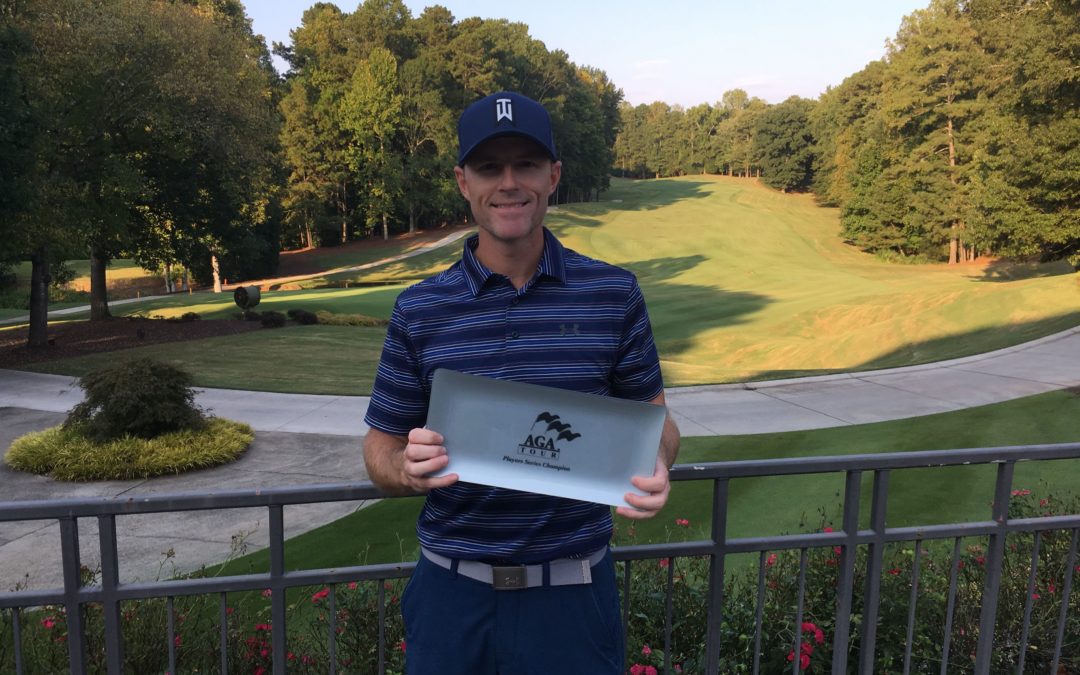 It is always great to get out to these great private courses around Atlanta. The Golf Club of Georgia was in great shape and greens pure as they get. It was a tough course but quite a few played well! Last NameFirst...